The entertainment industries was on standstill over the weekend as one of its own turned Forty.
Omotola Jolade Ekeinde a.k.a Omosexy did not spare any expense as she celebrated her birthday in the mist of family, friends and colleagues.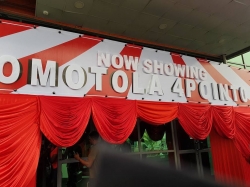 The event which is theme Omotola 4point0 held at the prestigious Landmark Event Centre Lagos, saw the crème de la crème honour the beautiful mother of four
Apart from omosexy changing clothes multiple times during the celebration, another thing that arrested the attention of guests was her birthday cake
The huge well sceptered cake was shaped just like Omotola and dressed in a Black and Wine ball dress
One of the high points of the celebration is when Omotola took to the stage to entertain her guest
While she was at it; she decided to shear her spotlight with the still mourning mum- Eucharia Anunobi
Eucharia who lost her fifteen year old son to the old hand of death few months back, was all smiles when omosexy invitied her on stage for a duet
Fans of the actress were so excited and very proud of Omotola for decising to honour her fellow actress.
GUEST AT THE EVENT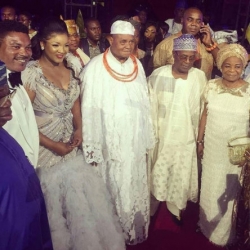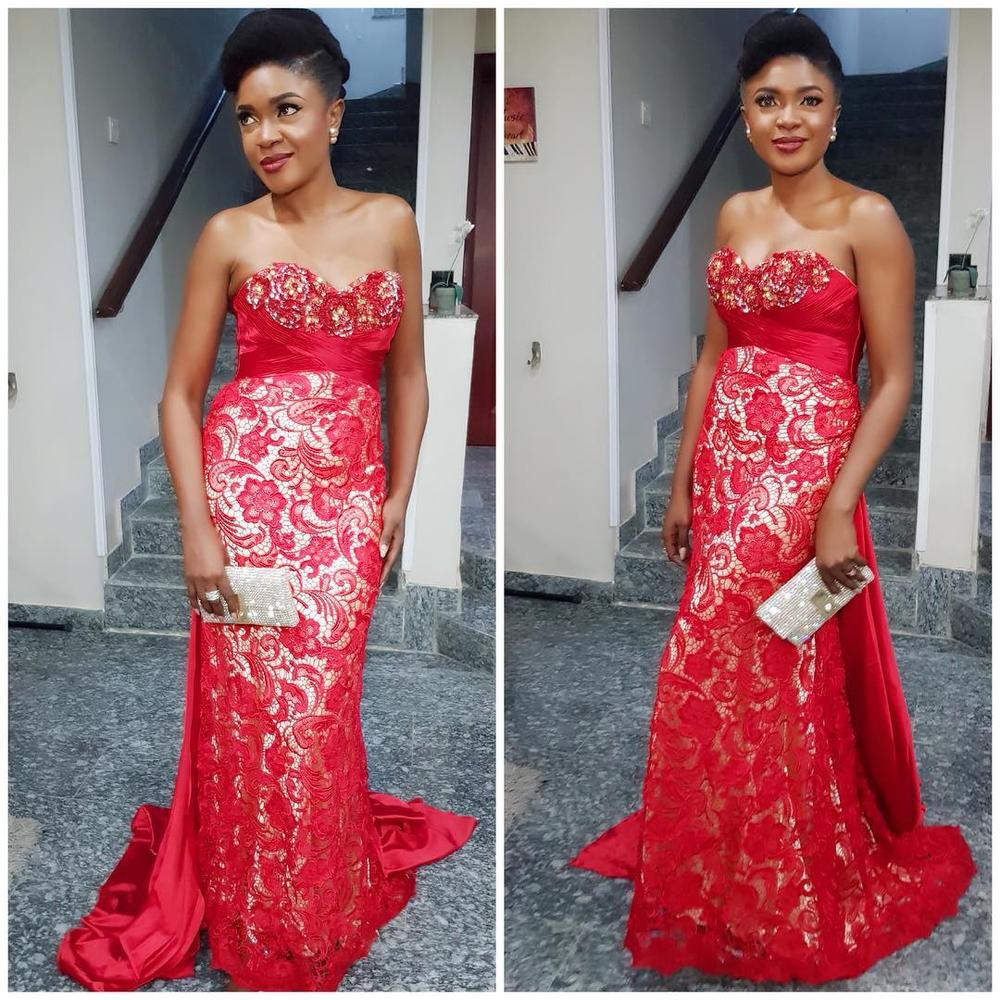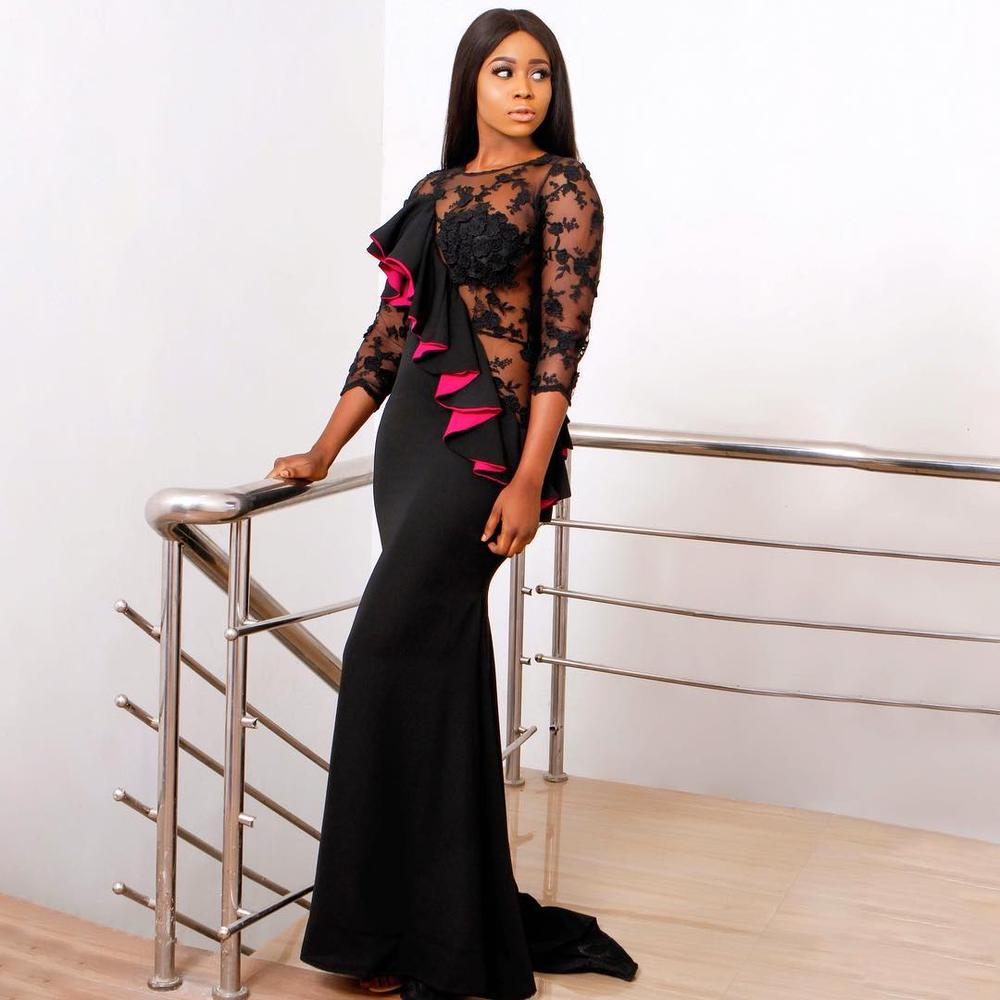 The birthday celebration which was a week long event, saw each day of the week with specific event attached to it. see below: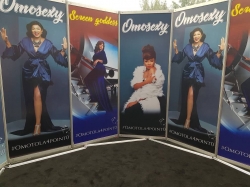 Follow us on twitter @3television