Divalicious songstress Omawunmi Megbele has finally sealed the deal with her husband Tosin Yusuf the traditional way as they have given to cisar what is cisar in Delta State.
Recall that 3tv online carried the news of the planned traditional wedding of the Adebisi conga crooner Omawunmi
Well the ceremony has been done and dusted as they are hissing a sigh of relif, having satified all the demands of both families.
The ceremony saw the bride changing outfits more than twice and looking better in the next attire than the previous in a fix smile.
See pictures below: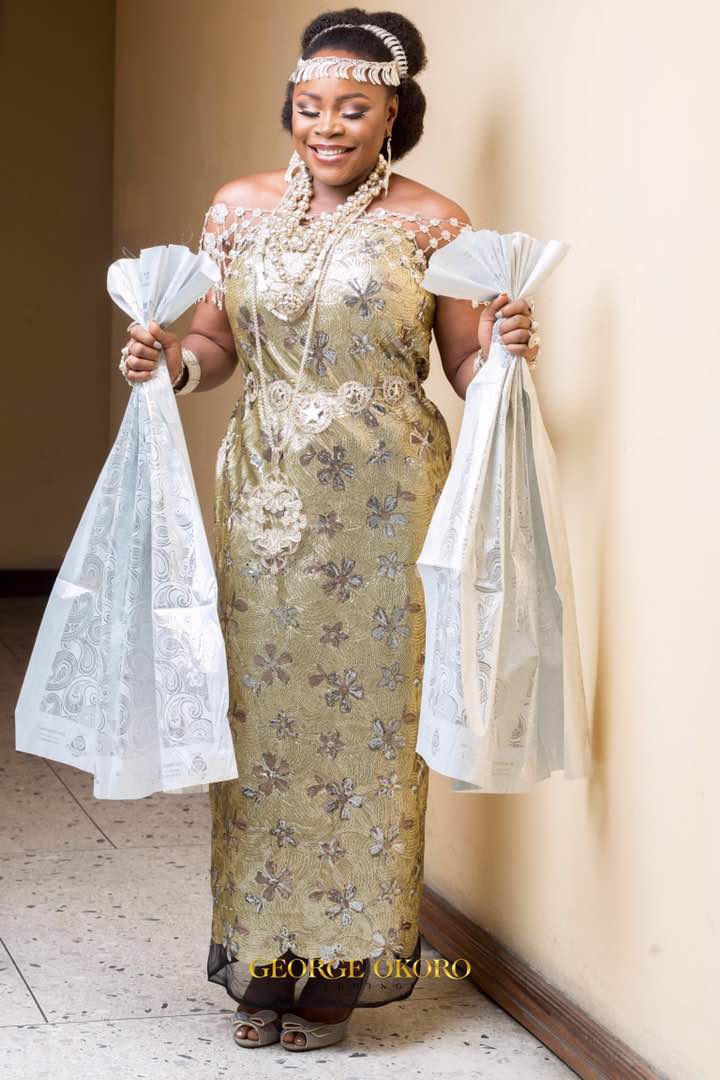 The ceremony was graced be both families and friends of both the bride and groom and even some industry heavy weights.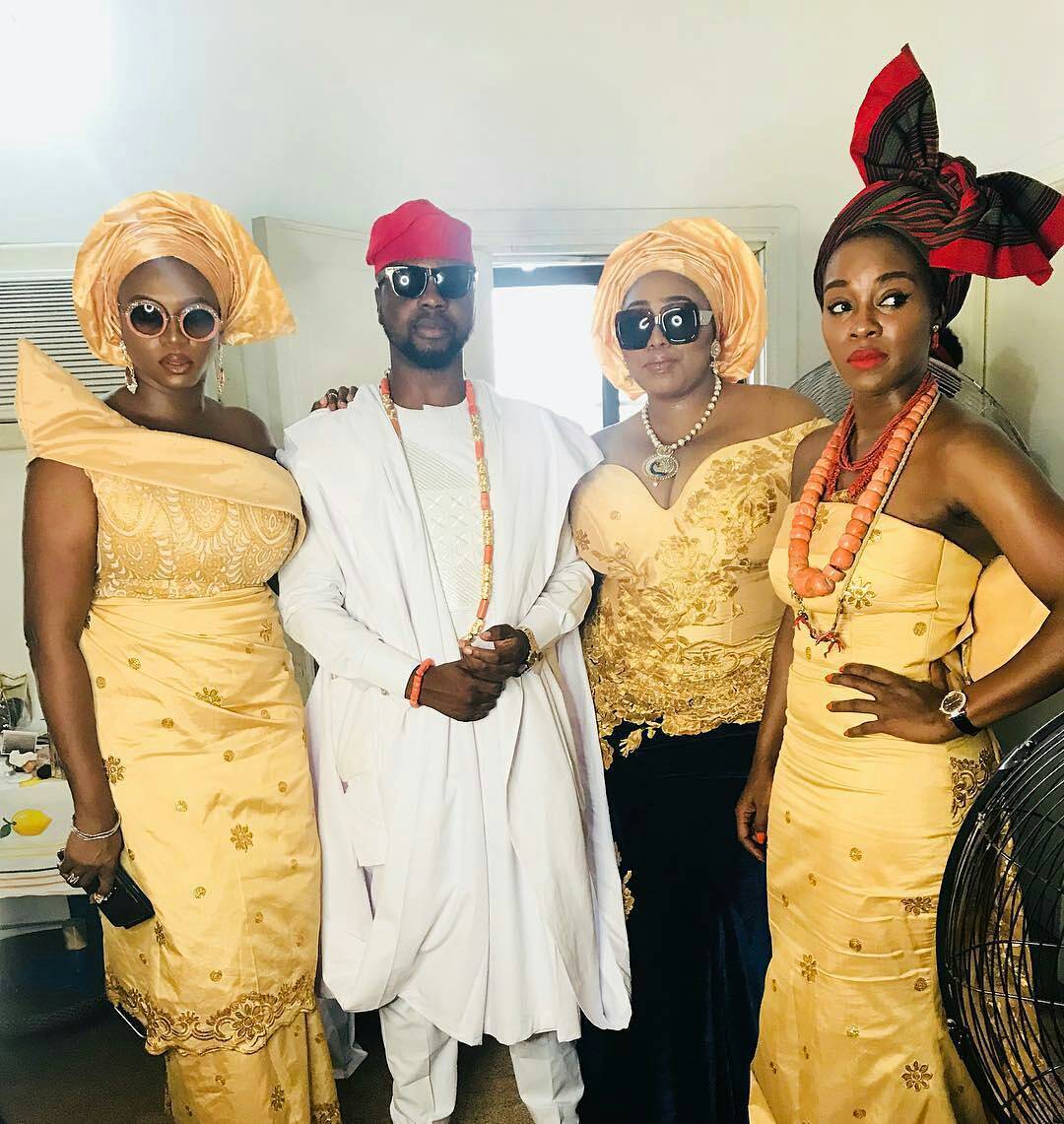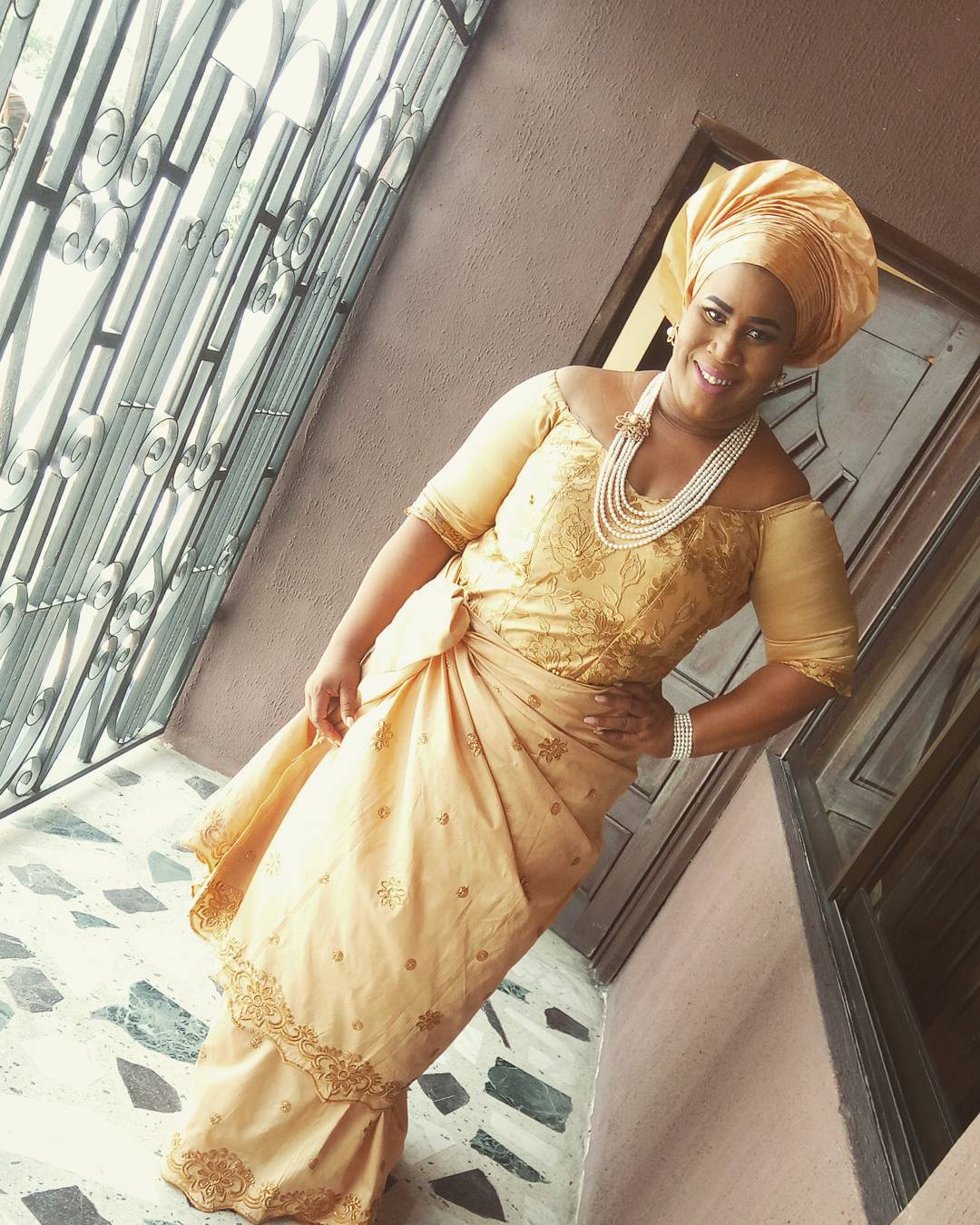 Mr. Mrs Yusuf step out like royalty in their final attire of powder blue and heavy Ivea Beeds round their necks and a smile. Congrats!
Follow us on twitter @3television